Welcome to Health-e-Arizona Plus!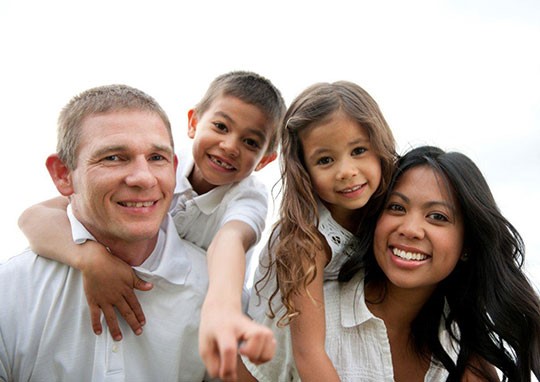 Individual and family
Connecting individuals and families to coverage, benefits and services.
Elderly Simplified Application Project
Simplified Nutrition Assistance application for persons age 60 or older who have no earned income.
COMMUNITY ASSISTOR
Trained Community Partners that Help Individuals and Families Connect to Coverage, Benefits and Services.
---